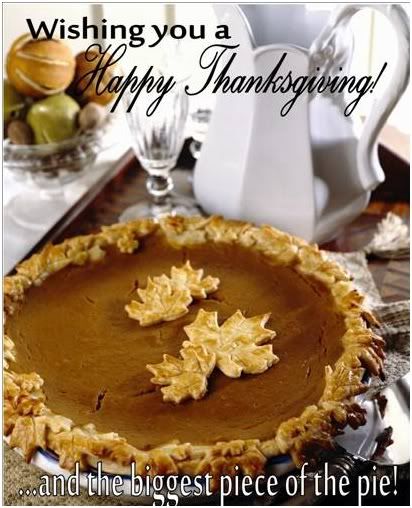 Happy Thanksgiving!
I'm thankful for...
My family and friends
my boyfriend who is the greatest person ever.
closure
being able to move on.
all the friends ive made from blogging
my family staying around
for my dad never viewing me differently
for the fact that my dad made sure I could afford college
for making it this far.